NEW WILD CYPRESS & ORANGE GROVE HAND WASH
BREATHE IN.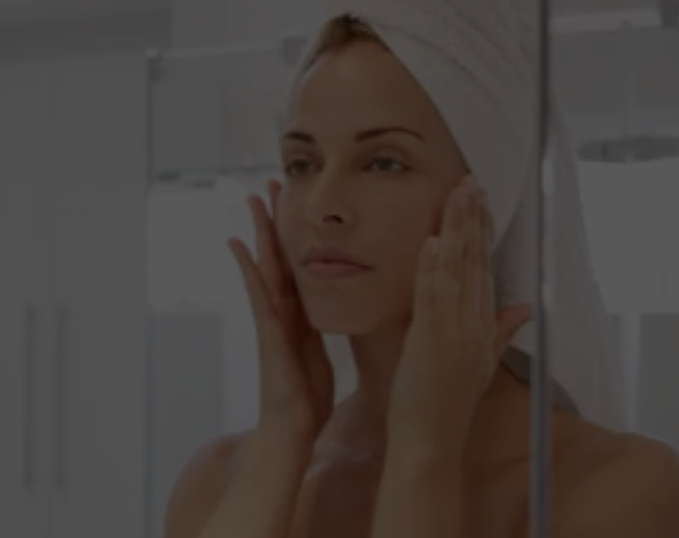 FEEL THE DIFFERENCE, LOOK THE BEST.
Affinity Organics is where luxury meets sustainability. Everything we do is tailored to meet the highest expectation of luxury and sustainability that there can be - so that you get the best in aesthetic quality, but also the finest ingredients in your bathroom, skin and life. Since our ingredients are fair-trade organic, and sourced from the best and most beautiful regions around the world, you can be sure that with every product you'll have something wonderful to talk about.
EXPLORE OUR CELEBRITY SKIN STORIES: